· Bonus Content on PATREON / SUBSCRIBESTAR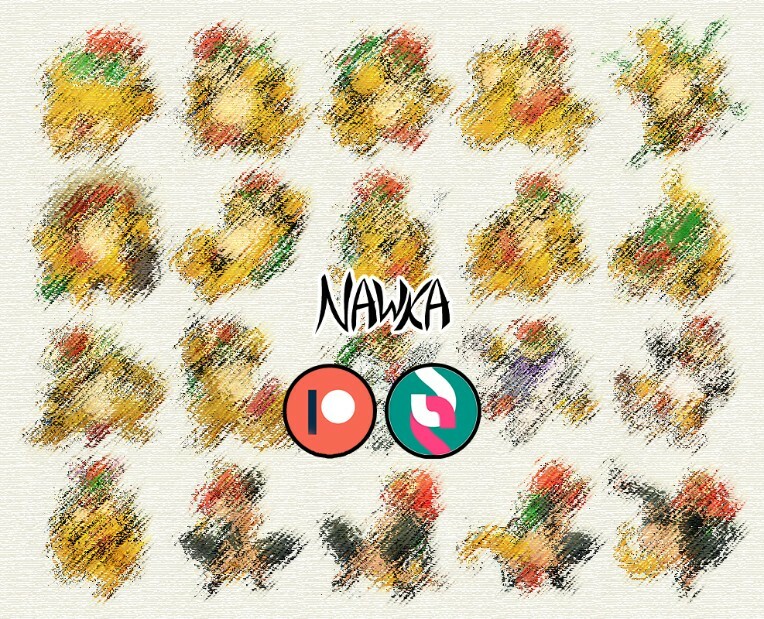 It's 2020, and that means 20 Drawings!
Counting that which became the full illustration of Giga Bowser, there're 20 colored sketches as bonus content currently for Patrons and Subs!
But it's possible that some won't only be simpler colored sketches forever, so stay tuned for potential things in the future!